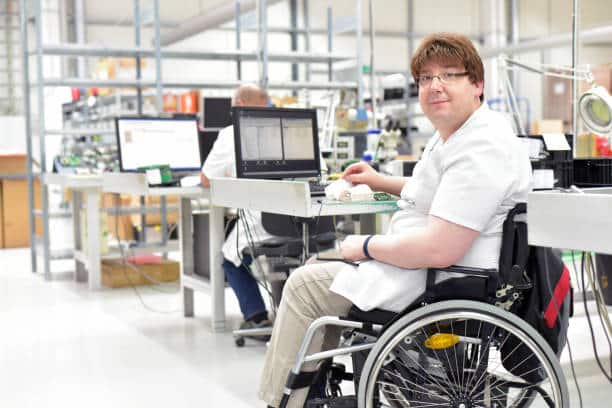 Supported Employment
Cape Fear Vocational Services (CFVS) is a community resource program emphasizing the competitive employment of people with disabilities.  Cape Fear Group Homes, Inc. launched Cape Fear Vocational Services (CFVS) in February 2012. People are referred to our services through local Vocational Rehabilitation (VR) offices. We are currently serving the following counties:
Alamance

Bladen

Brunswick

Carteret

Caswell

Chatham

Columbus

Craven

Davidson

Davie

Duplin
Durham

Forsyth

Guilford

Jones

Lee

New Hanover

Onslow

Orange

Pender

Pamlico
Randolph

Rockingham

Stokes

Surry

Wake

Yadkin
Over the past five years, we have helped over 1,500 people reach their employment goals. Our aim is to continually provide employment support through partnerships and advocacy with local businesses. We believe employment is a gateway to financial stability and improved quality of life for the individuals we support.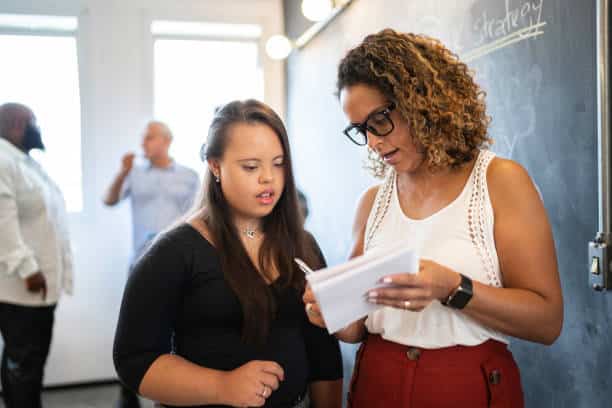 Ticket To Work
Cape Fear Vocational Services is an approved Employment Navigator with the Social Security Administration's Ticket to Work program. This free and voluntary program supports career development for individuals with disabilities who want to work and progress toward financial independence. Social Security disability beneficiaries between the ages of 18-64 qualify. Choosing to work can change your life. The Ticket to Work program and Work Incentives allow you to keep your benefits while you explore employment, receive vocational support, and gain work experience. If you are age 18 through 64 and receive Social Security Disability Insurance (SSDI) and/or Supplemental Security Income (SSI) you already qualify!
To decide if Ticket to Work may be right for you, click here and to explore the Ticket to Work program through Cape Fear Vocational Services please call: (336) 617-3157.